This week's YouTube video was really fun to make. I am taking you on a tour of my yard and garden. I'm showing you around because I want the kids to go out into their yards and look at things with a writer's eye. We are focused on nonfiction writing this week and I'm asking kids to write about things they see, smell, feel, or taste in their gardens.
I started by walking around my garden and feeling and smelling different plants. I asked kids to write a list of things that are growing in their gardens.
I shared a few books and reminded kids about the difference between fiction and nonfiction books. Then, I did my writing demonstration.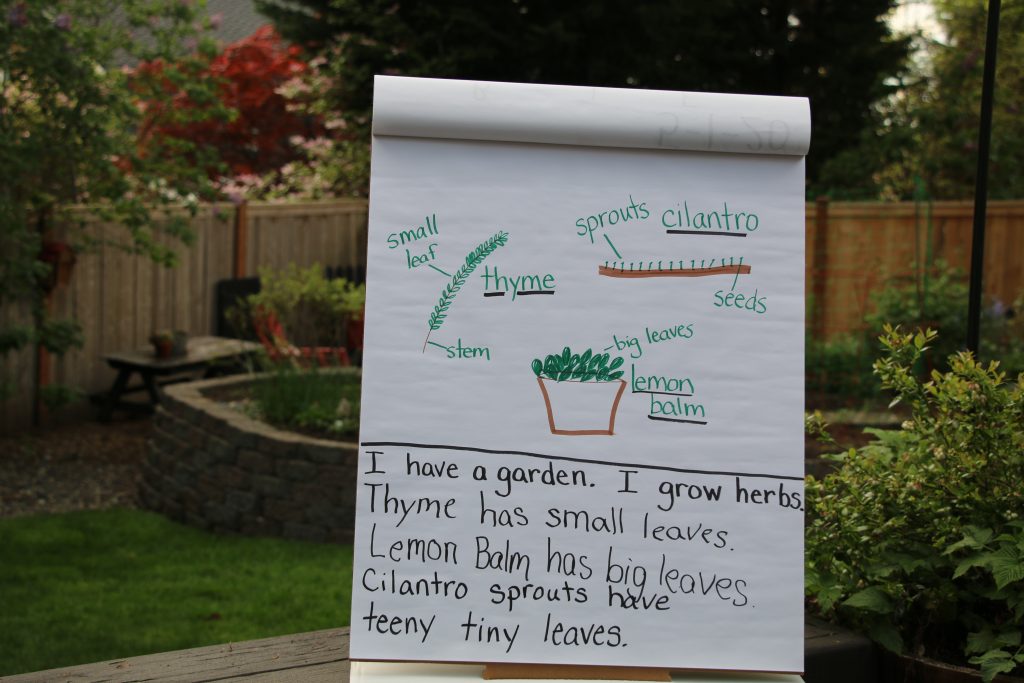 I recently ordered some slow-bolt cilantro to plant in my garden and had to order the seeds in bulk in order to get them at a reasonable time. Since I had so many extra seeds, I made small envelopes of seeds for the kids and printed some labels with growing instructions. We are working on putting bags together for each of the kids to pick up from school with belongings they left behind. I think this will be a nice surprise for the kids.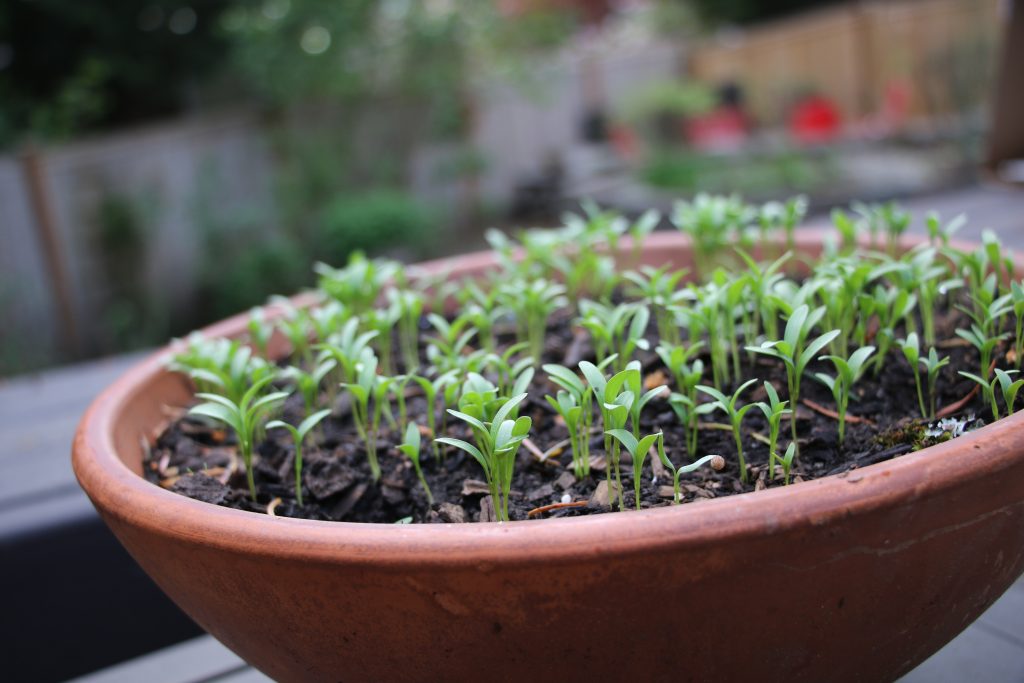 Happy writing and planting!