As a kindergarten teacher, I'm in the middle of our BIG push to have students learn all of their letters and letter sounds. Our goal is to have kids master these by Christmas Break, but as we all know, some kids will take longer than others to have these down. With Christmas right around the corner, I thought I'd share some good gift ideas for young learners. These are the types of things I would buy for my own kids when they were 3-6 years old.
I make homemade playdough all the time in my classroom and the kids love the alphabet cookie cutters.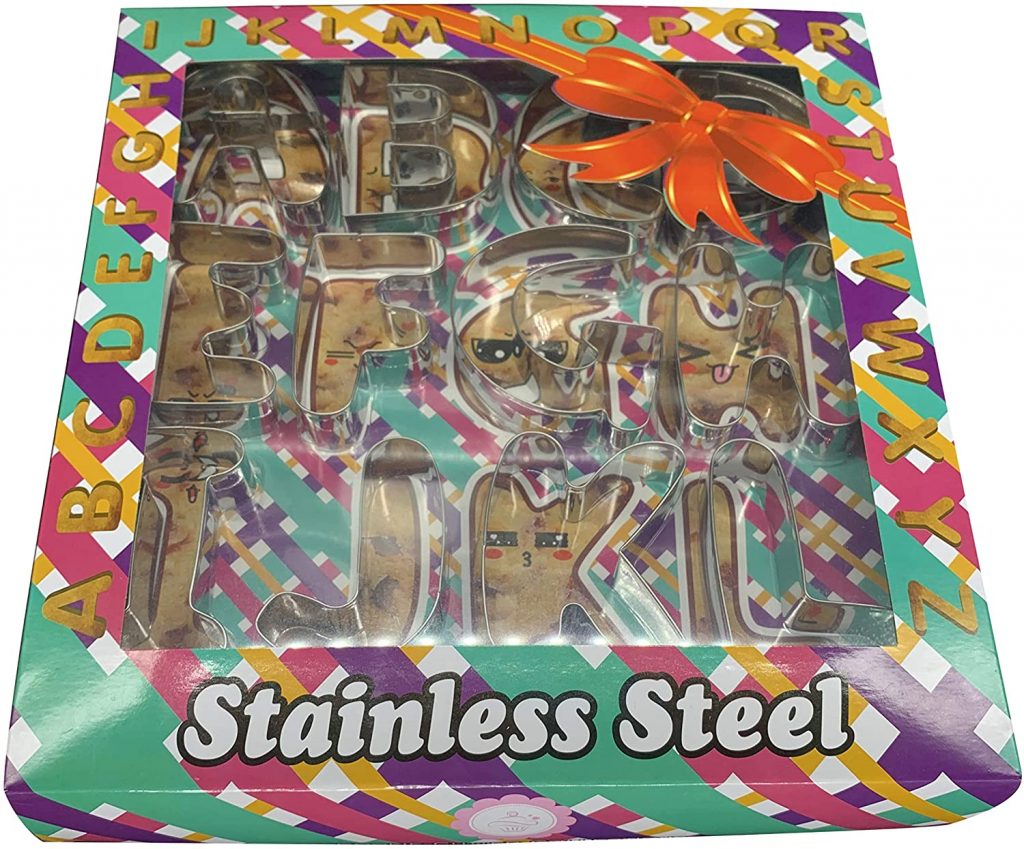 Our favorite thing to do is add some googly eyes to the alphabet letters, to make them come to life! Most googly eyes will come in a package of several hundred. These are great to put in your child's art center because… well, they are googly eyes and is there such thing as a project that isn't cuter with googly eyes?
I also really love alphabet stamps that you use with playdough.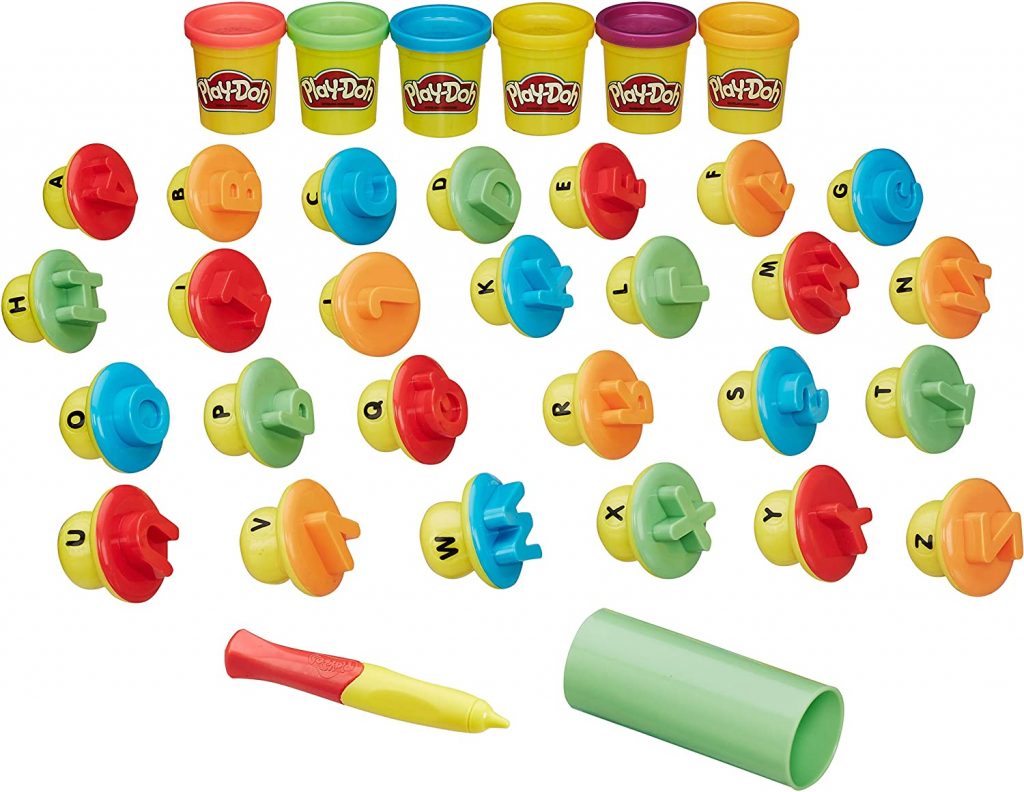 You might think my next suggestion is just for babies, but it's really not. My kids used these foam bathtub letters for YEARS! If you buy multiple sets it will make it easier for kids to spell words like mom or dad in the bathtub.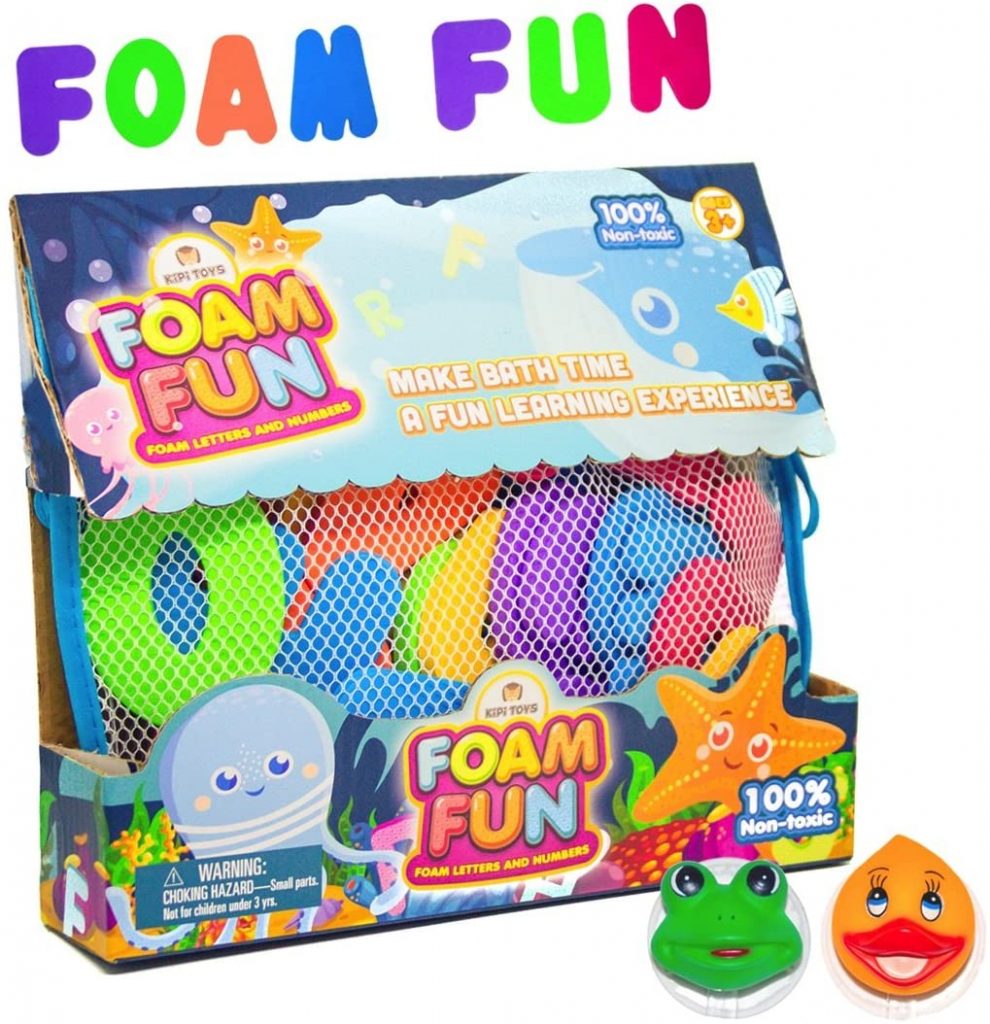 Another favorite activity of every kindergarten teacher is magnetic letters on a cookie sheet. You can use a cookie sheet you already have or pick one up at the dollar store that can be all their own. I love a set that has a special spot for each letter. This is not only great for organization, but putting letters away will require one more chance to learn what this letter looks like.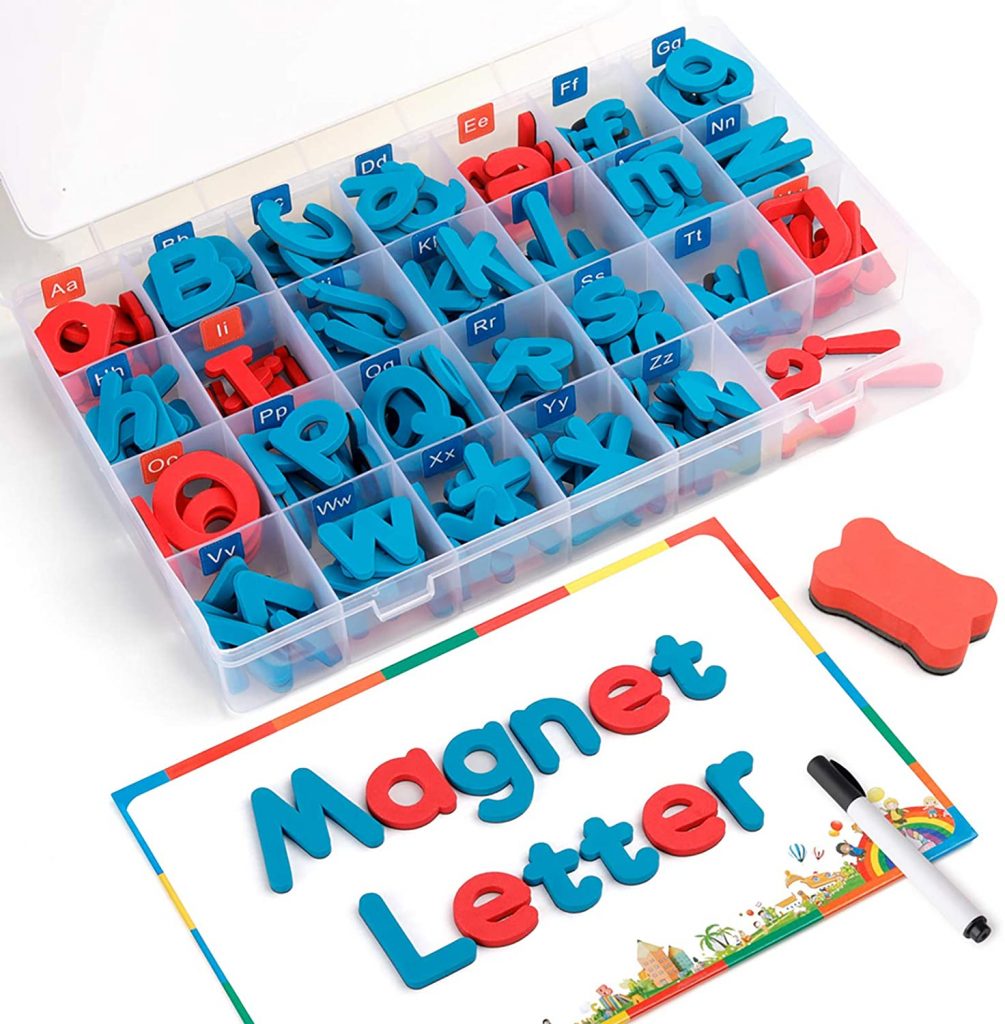 The Melissa and Doug Alphabet Stamp Set is a really fun way to label things in a writing notebook, spell words, practice sight words, stamp names, and even match up pictures with letters.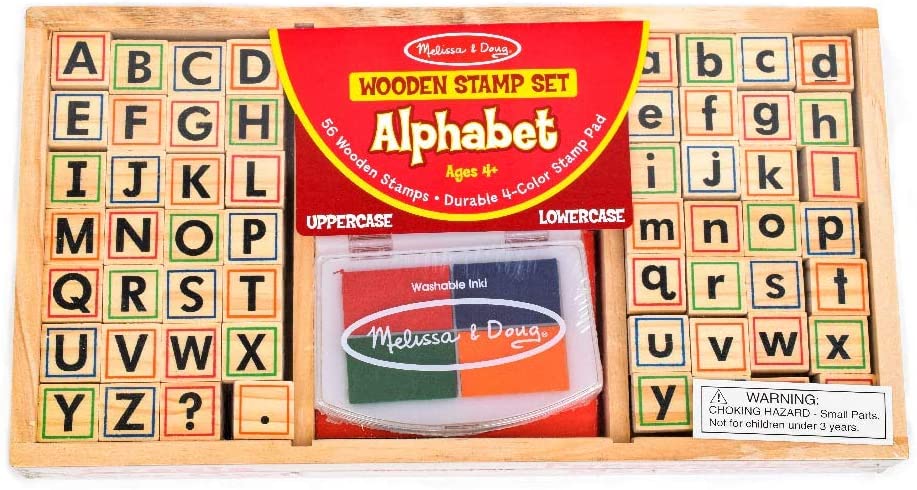 If you haven't had playfoam in your house before, you have to try it! It is such a cool texture and for kids who learn in very sensory ways, this playfoam and letter cards are the way to go.
If you are more interested in shopping small, then don't forget to check out Etsy. Look up SENSORY ALPHABET and soooo many fun things will pop up. I love the fabric letters, alphabet beanbags, sandpaper letters, and I love photos of natural materials that are shaped like letters. I love Etsy because when I purchase something, I know an actual person is doing a happy dance.
I've saved the best for last. I HIGHLY suggest having your child watch this video as many times as they want. The Letter Factory is seriously the best thing every made. Years ago, before Leap Frog was bought out by VTech, I wrote for Leap Frog's website. I was invited down to their headquarters and was able to sit in a meeting with the CEO. When asked what he thinks their best product is, he said that without a doubt it was The Letter Factory. He's right. And every kindergarten teacher in the country will agree with you. I believe it's on Netflix right now too.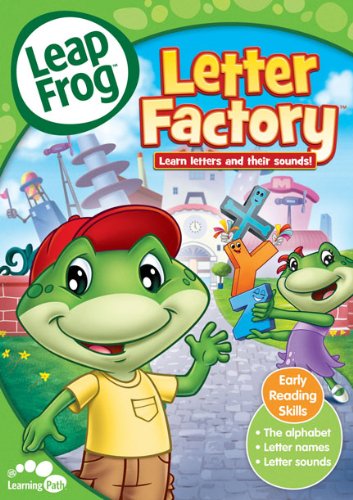 Ok, friends, help your child out during the Christmas break. This is the time to really get those letters and sounds committed to memory. The best way to do that is to have fun with letters and sounds! The more your kids PLAY with these letter, the easier it will be for them to learn them. When your child has mastered these, you can hold onto the games and activities for times when they want to play school or you can kindly pass them along to a younger child or any kindergarten classroom!
If you choose to click on any of the links I've provided above, I will be compensated a tiny bit for being part of the Amazon Affiliates Program. Thanks, friends!
Happy learning!