We finally did it! We have a Little Free Library in our yard.
I've wanted one of these for years. My husband and kids were NOT as enthusiastic. They said that putting a library in our front yard was the ultimate nerd-alert. I've been looking on Pinterest for Little Free Library ideas, but I am not a woodworker, so I knew I'd have to buy a library or get a kit, in order to make sure it was waterproof. The kits are around $200, and that wasn't really in the budget.
A few weeks ago, I was scrolling through Facebook and a friend posted that she was giving a Little Free Library away. She had won it at an auction, but didn't really need it since they already had a Little Free Library in her neighborhood. Well, you can imagine how fast I jumped on this offer!!!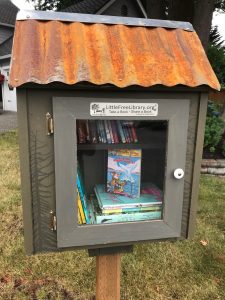 I registered it with Little Free Library and they sent my sign. The library came with books already inside, but I also added a few of my own. My family says that no one will use it and it's just a waste of time, but I'm thinking people will come in droves! If you build it, they will come…right?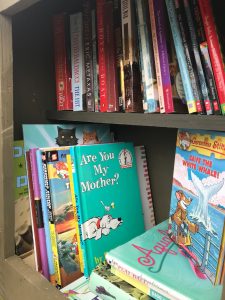 My original plan was to just offer children's books, but half of the library was already filled with adult books. For now, I'll have books for ages 4 through adult. I even found some great books we bought our kids for their ORP (Outside Reading Project) at school. I'm pretty sure they have never even been cracked open.
So, there you have it Friends. If you live in my neighborhood, come on over and grab a book or two. I can't wait to see my Little Free Library in use!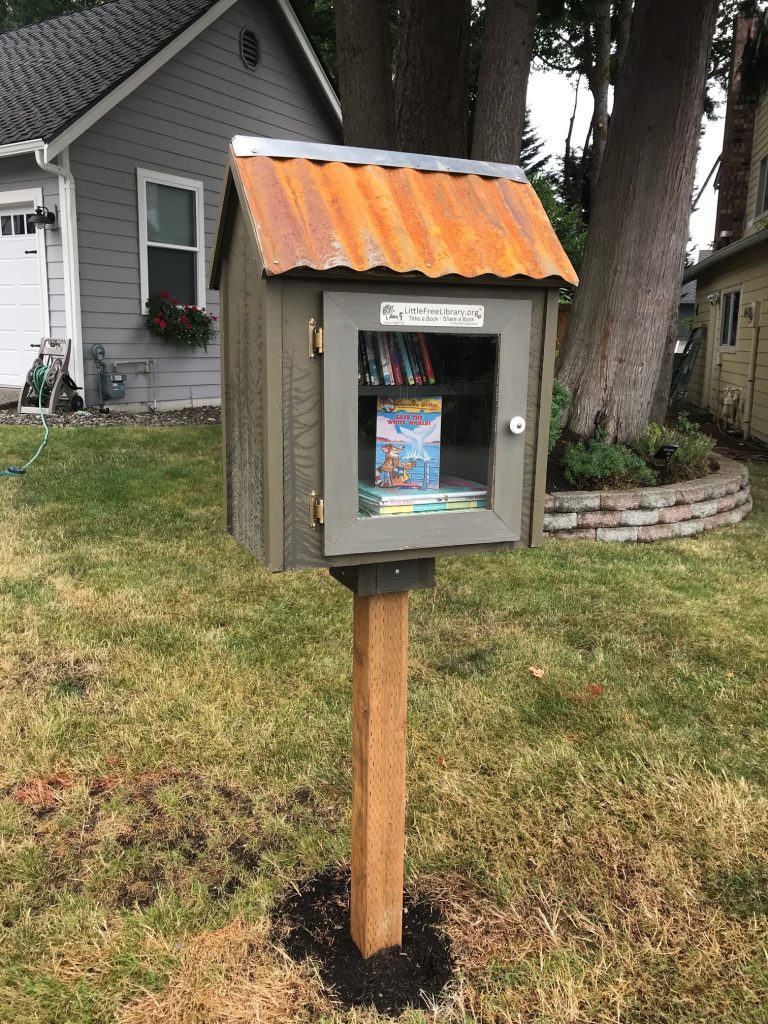 Happy reading!