You guys, I don't mean to brag here, but I'm kind of a YouTube star. Over the past few weeks, in quarantine. I've been quarenteaching. Most of my teacher-friends and I were in the same boat. We knew nothing about teaching children online, making videos, using editing software, Zoom, or online platforms to deliver content. We had to learn quickly. Twenty-five videos later and THIRTY YouTube followers, and I'm feeling on top of the world.
You should know that we deliver our content through "Safe YouTube" which adds a filter so kids can only watch the video I'm sending them. We used SeeSaw as our platform to deliver content/videos. So, the numbers on my video do not reflect the forced-watchers (students) of my videos. Now, I know that of those 30 followers, 1 is my husband and the other 29 are under the age of 6. But, guys, I still feel like a super-star. I loved making these videos. At first, I was terrified of pushing the record button. I was nervous and wanted to make sure it was perfect. By my last video, I was much more relaxed and I was able to just talk to my kids (students) like we were still in the classroom together.
My favorite movies to make were those about chick hatching. I absolutely love hatching chicks in my classroom every year. It is an awesome experience for the kids, as well as our entire school community. I really missed being able to share this with them in person. If you are interested in watching some of the chick videos, check out my Hatching Chicks playlist on YouTube.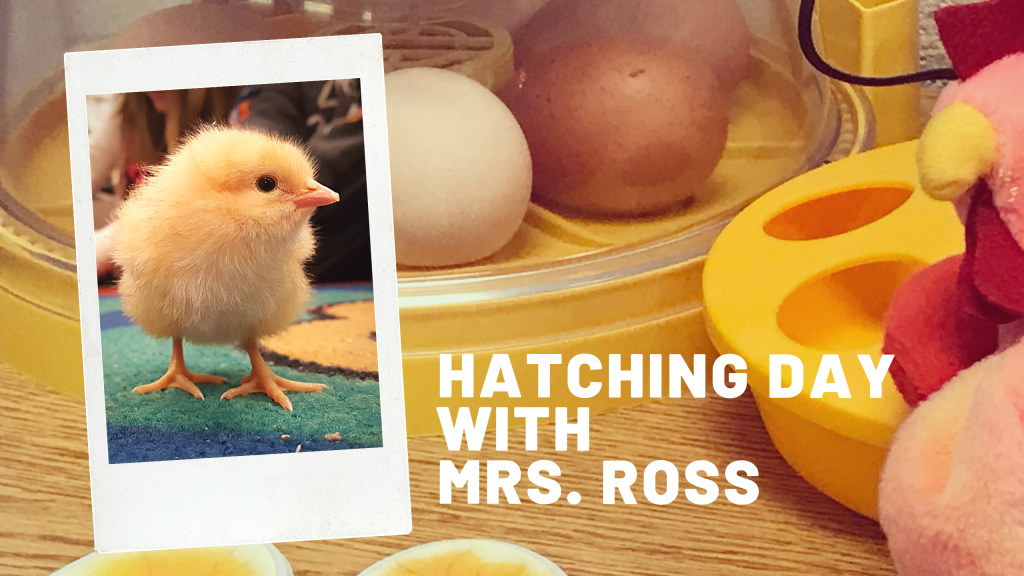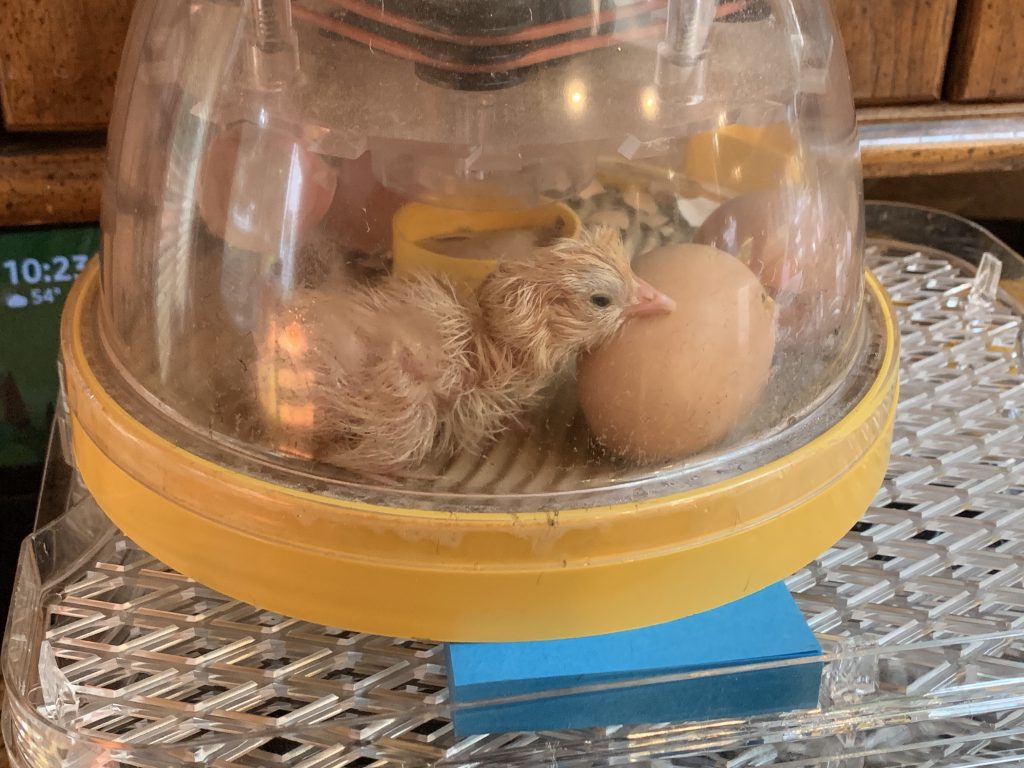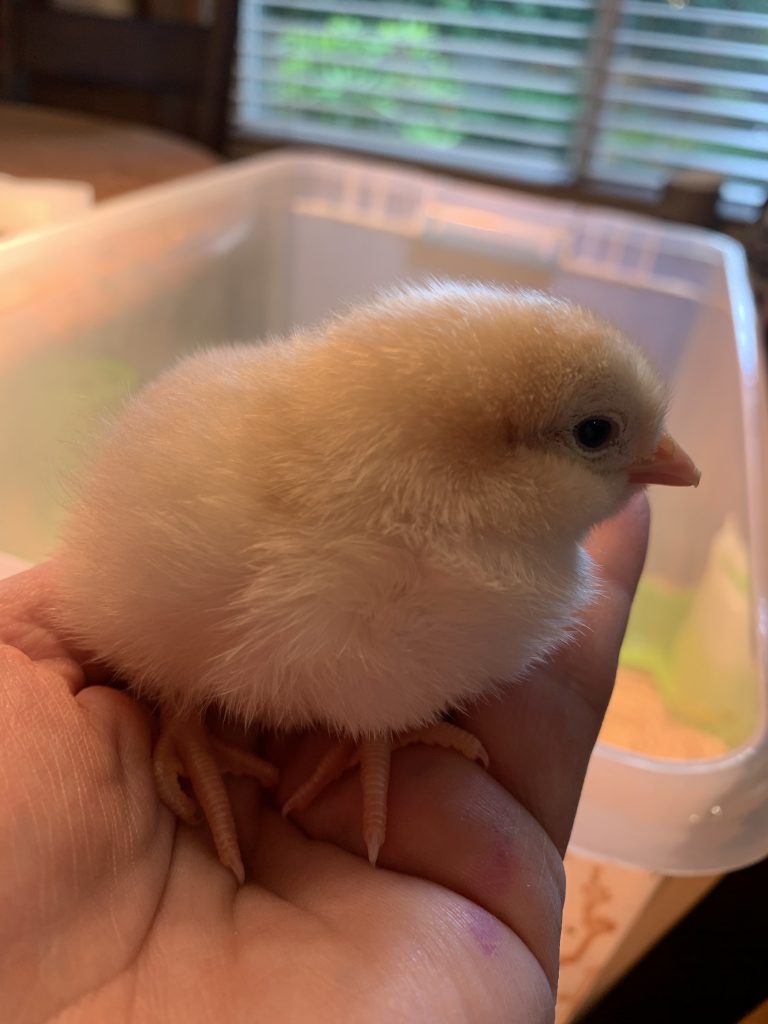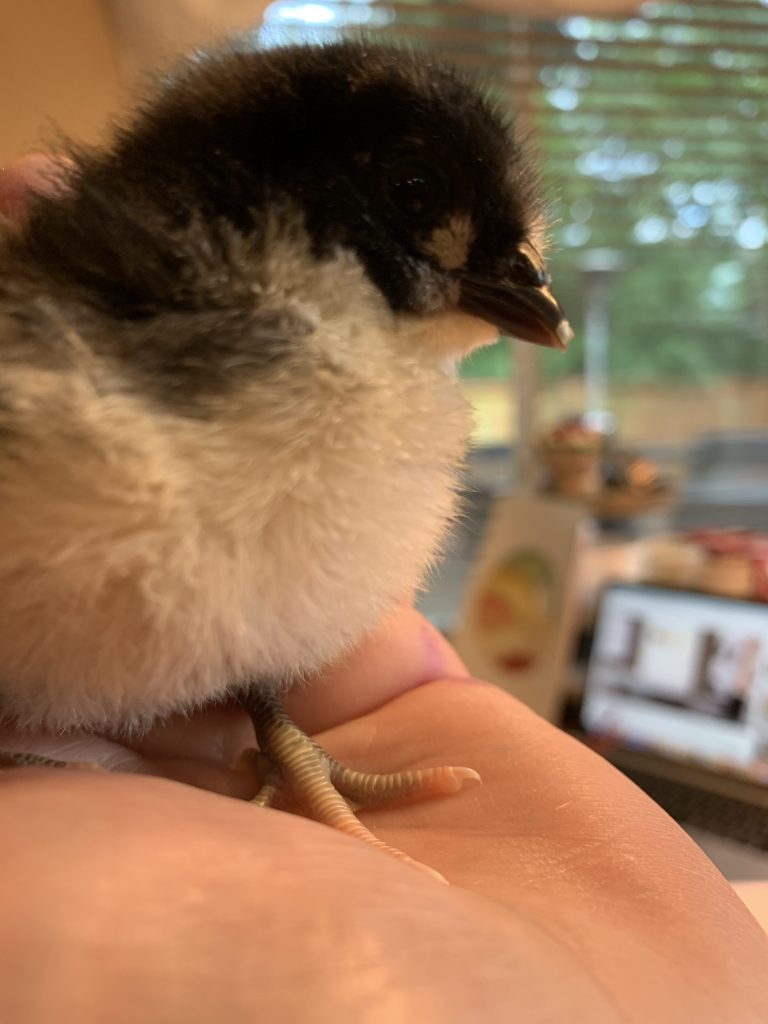 There is nothing better than having animal experiences in the early childhood classroom (or home, for that matter). Working with animals teaches the kids so much about science, but more importantly, about love, care, and gentle hands. We practice gentle hands all year, leading up to this moment. I know I've said this before, but I was so sad that the kids didn't get to have the full experience.
We used some great books in our videos and in our Zoom read alouds.
Hatching Chicks in Room 6 has to be one of my all time favorites for this unit.
Here are a few others that we loved as well.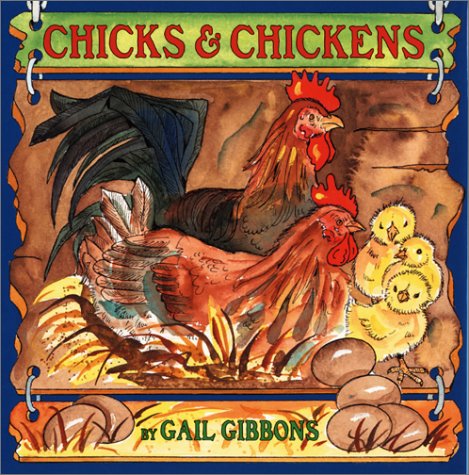 If you have any interest in checking out my videos and joining me on my YouTube adventure, feel free to use the link I provided above and check out some of my chick videos. I will happily take suggestions on improving content! (One parent let me know that it was hard to hear when I was doing voice-over on the computer. Once I bought a headset, it fixed the problem. So, I really do appreciate the feedback. I'm new at this!)
One more week until I wrap up my quarenteaching! Happy learning!