Well, friends, this is my favorite recipe of all time. There is nothing better than soft gingerbread cookies to make it feel like Christmas. I could (and do) make theses any time of the year. This is the recipe my mom always made when I was younger.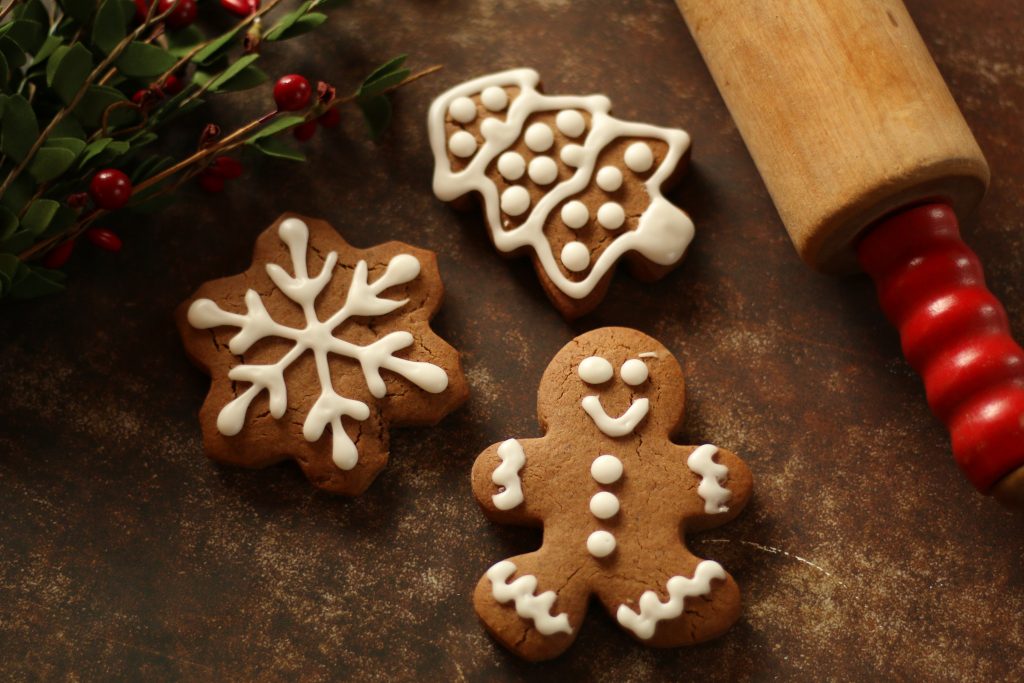 They certainly don't have to be in the shape of gingerbread men. When I get the urge to make this recipe in the middle of summer, round cookies with plain icing is a good way to go too.
I have been collecting all things gingerbread for many years and gingerbread books are my favorites! These are just a few of the books in my collection. Of course there are the classic versions, but there are also a few others that shake things up a bit.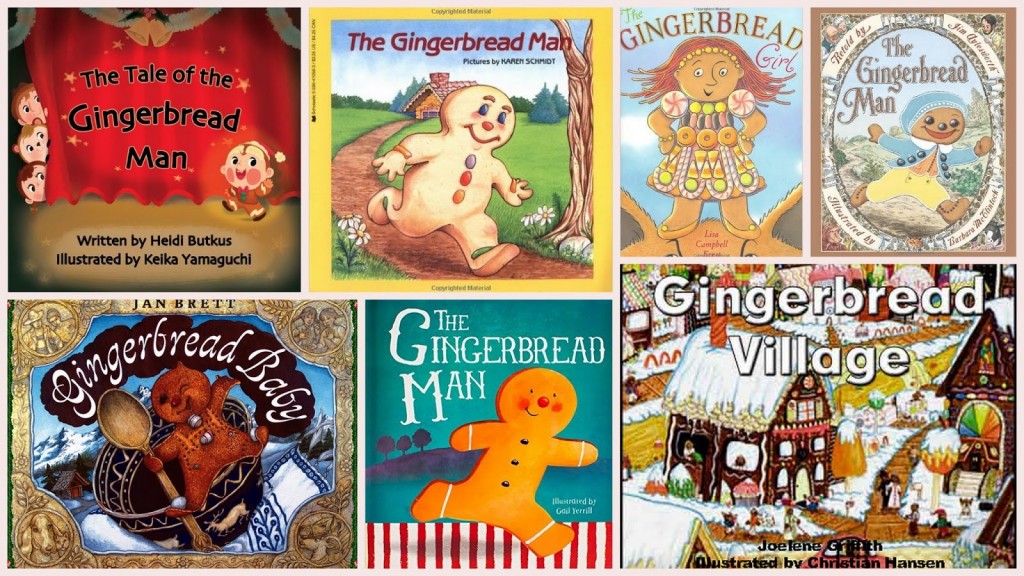 I love this book by Heidi Butkus. (This is Heidi, from Heidisongs.) In this book, the story of the Gingerbread Man is told through songs. There is a CD at the back of the book that has all of the songs and you can also see Heidi's kindergarten classes perform this on YouTube.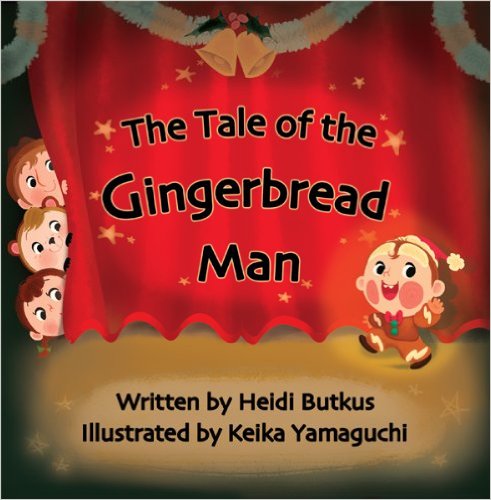 The Gingerbread Village is done by the Learning Workshop, out of Yakima, Washington. It also has a CD that comes with it. The kids love this book because of the great illustrations and it comes in Big Book format.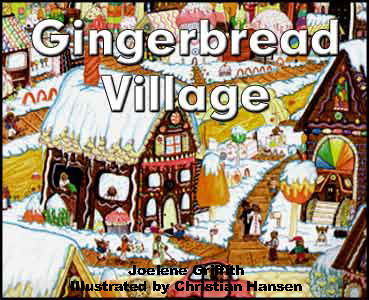 We can't forget about Jan Brett's books. The Gingerbread Baby and Gingerbread Friends are two of my favorites. Jan Brett's illustrations are amazing and her website it even better. (Side note: I would love to ask Jan Brett why Matti's name is spelled differently in each book.)
Now, if you are like me and you get a little sad when the Gingerbread Man gets eaten in the traditional version, then you need to read the Gingerbread Girl. She is sassy and clever. When we are in the classroom, the kids LOVE to create their own gingerbread girls in our crafting corner. They love using yarn, buttons, sequins, and stickers to create her.
If you've never tried making gingerbread cookies before, I've included my recipe in this post. I truly hope you'll try this with your kids. Hopefully, you won't have to chase YOUR gingerbread man!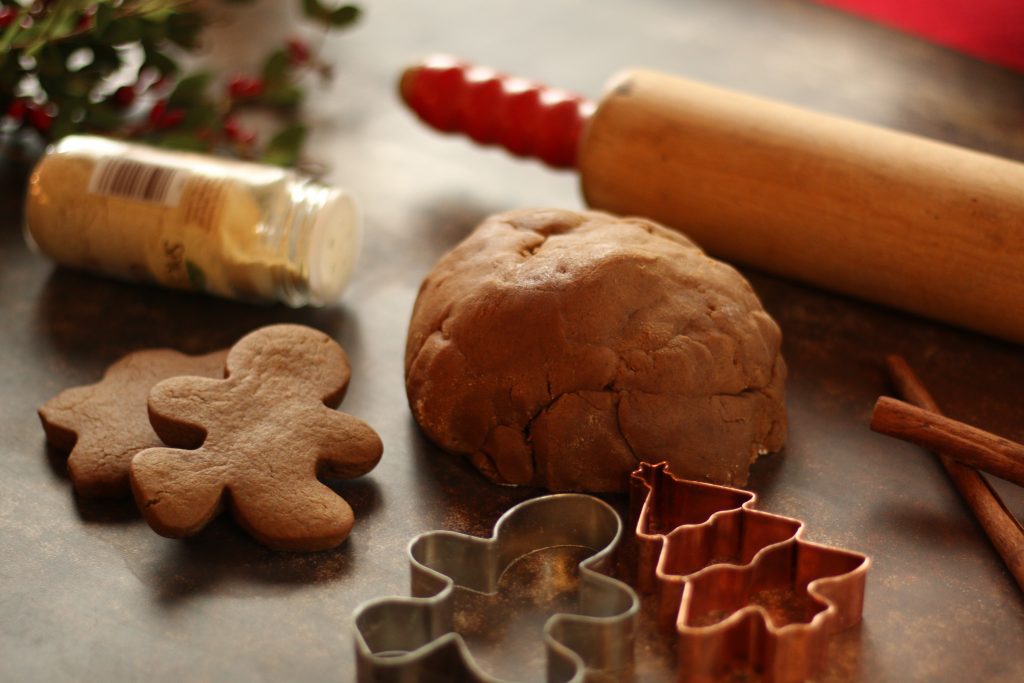 Happy reading and happy baking!
Cream butter and sugar. Add egg and molasses. In a separate bowl combine all dry ingredients. Add the dry ingredients to the wet ingredients a little bit at a time. Chill dough for at least 2 hours. Roll the dough on a lightly floured board, 1/4 inch thick. Cut in any shape you choose. Bake at 350 for around 7 minutes. Smaller cookies will need less time and larger cookies will need a bit more. For the icing, I just use powdered sugar with milk. I add the milk very slowly to the powdered sugar and stir until I get the desired consistency. Sometimes I will have thin frosting, more like a glaze, and other times I want it a bit on the thick side so I can use a cake decorating bag to pipe the icing.